BLDC Motor
Brushless DC (BLDC) motor
overcomes the requirements for the mechanical commutator by changing the structure of the motor. The winding becomes the stator and the permanent magnet becomes part of the rotor. Brushless DC motors are widely used because electronic commutation replaces the traditional mechanics of brush friction on commutator to supply power to windings in armature of DC motor. Electronic commutation provides greater efficiency over conventional DC motors with improvements of 20 to 30% for motors running at the same speed and load.
Further, the BLDC motor is more durable. It retains its high performance while the efficiency and power of an equivalent conventional motor declines due to wear, causing poor brush contact, arcing between the brushes and the commutator dissipating energy, and dirt compromising electrical conductivity.
ATO provides
best and cheap
high torque BLDC motor
(400W to 15 kW with 24V/48V/72V ) and
high speed small BLDC motor
(5000 RPM to 17000 RPM) for selection.
Contact us Now!
High quality and low cost brushless DC motors from ATO.
Tel:
+1 800-585-1519
Email:
info@bldcmotor.org
Follow us on: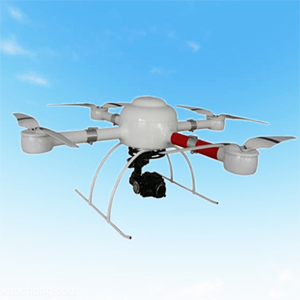 Now a new type of application is emerging quietly, among which the four-rotor UAV is the most representative, and this kind of application is increasingly favored by amateurs. Drones are also being considered for commercial applications such as surveillance. Of particular importance to these applications is the dynamic response of the BLDC motor controller ...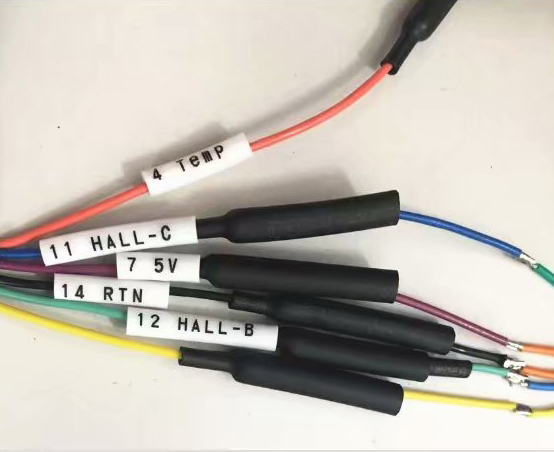 The BLDC electric motor replaces the mechanical brush and the mechanical commutator through the electronic redirector, which can maintain advantages of the brushed motor and eliminate the "chronic problems" of the electric brush and commutator. The BLDC motor features a simple structure, reliable performance, high efficiency, and convenient maintenance.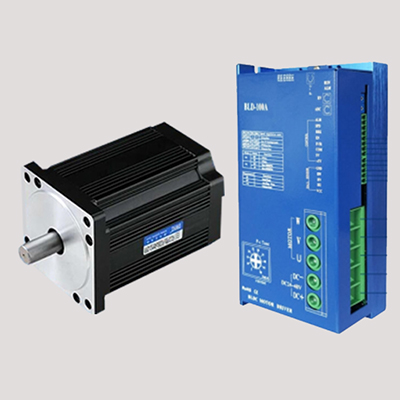 Recently, ATO has released its latest brushless DC motor with 1.5 kW 48V 3000 rpm, which will improve the quality of frequently used household appliances and add new functions. Whether the juicer or a heavy vacuum cleaner, this BLDC motor can be customized by the functional requirements of these appliances. Compared with previous BLDC motors, this product ...