BLDC Motor Supplier

info@bldcmotor.org
400W 24V BLDC Motor for Stripping Machine
One of our customers is engaged in producing the coaxial stripping machine. The machine is fully automatic, processes of cutting, peeling, bending and torsion can be completed automatically after setting all parameters. The machine has extremely efficiency, but it also higher performance requirements for the
selected BLDC motors
.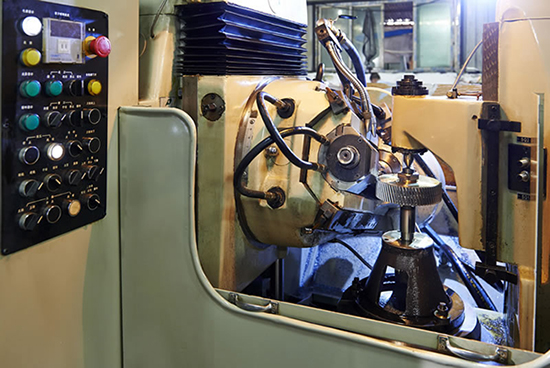 This customer has contacted us at the R&D stage to select a suitable BLDC motor. As the automatic stripping machine has a small size, corresponding motor selected shall also have a small size while the power shall be from 300W to 500W, therefore, we provide a ATO-M-BLDC-80WDM01330 BLDC motor with a power range of 400W, and 24V DC voltage.
The BLDC motor selected has the advantages of small size, convenient installation, high speed, high torque and high stability, it can better fit the high-speed rotation requirement of this automatic stripping machine.
Actually, a power of 350W can totally meet the performance requirements of the stripping machine, but we still choose a BLDC motor of 400W, so as to reserve a 30% margin for motor performance.
For the narrow space, we use the circular installation flanges, which save space and facilitate installation.
For start-up speed requirement, we select the
ATO-M-BLDC-TH-G
which can sensitively control speed regulation, commutation, start and stop. Meanwhile, our brushless DC motor is equipped with a suitable driver, so it meets the customer's requirements of silence, smoothness, no jitter, high speed, fast start and stop. When he has a bulk demand, he also purchases supporting facilities from us, that means the customer is fully satisfied with our BLDC motor.
If you want to buy a 400W 24V BLDC motor for stripping machine,
please feel free to contact us.