BLDC Motor Supplier

info@bldcmotor.org
High Speed Small BLDC Motor for Household Sweeper
Motor is undoubtedly the heart of the intelligent household sweeper, the quality of the motor to a considerable extent affects the operation of the intelligent sweeper. Compared with the floor sweeper of carbon brush motor, the friction force of the floor sweeper of
high speed small brushless DC motor
with stable performance is greatly reduced in operation, and the loss of the machine is also reduced correspondingly. Without friction, the noise is also reduced, the operation is smooth, and the service life is up to 5 times of the ordinary sweeper.
Whether it is the sweeper of carbon brush motor or of brushless DC motor, we should avoid using too long, which will lead to internal motor heating and overdraft motor life. Intelligent sweeper is a precise machine, which does meticulous work, such as cleaning the dust on the ground, pet hair and so on. The cleaning work of the sweeper is very large. After a long period of work, it also needs a proper rest.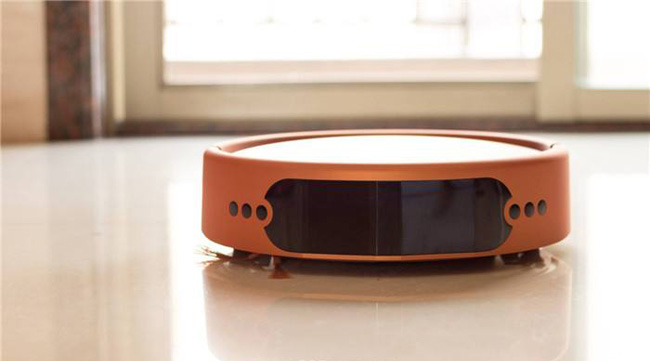 Maintenance method of high speed brushless DC motor household sweeper
Edge brushes and rolling brushes need to be cleaned up in time: If not cleaned in time, sweeper will be heated by larger torsion because of higher load. If the situation is not serious, it will only increase the battery load and affect the battery life. If it is serious, it will directly burn the brushless DC motor.


Avoid high temperature: Household sweepers are electrical appliances after all. As long as they are electrical appliances, they will be afraid of high temperature. Household sweepers are best to avoid using at high room temperature and try to use under 35 degrees of ambient temperature. Batteries will quickly expand and become obsolete in an environment of more than 60 degrees. Even if the temperature resistance of brushless DC motor can reach 180 degrees, long-term high temperature will affect the life of the motor. In summer, household sweepers should be avoided in balconies and other places to avoid exposure to the sun.


Avoid sweeping flammable garbage: Matches, lighters and other flammable materials should be avoided with sweepers, resulting in sweeper DC brushless motor will heat, to avoid causing fire.


Avoid using in too humid places: If you use a sweeper in a humid environment, it is easy to affect the operation of the internal motor or other parts.
It is necessary to maintain the sweeper, which can prolong its service life and improve its working efficiency.
If you want to buy a high speed small BLDC motor for household sweeper, please feel free to
contact us
.